Show all your Links and content on a Single Page.
All in one! Shorten URLs, create link pages in Bio, generate custom QR codes, create download file links, vcard links, event links and much more... 🤩

👇 Sign up and get started for free!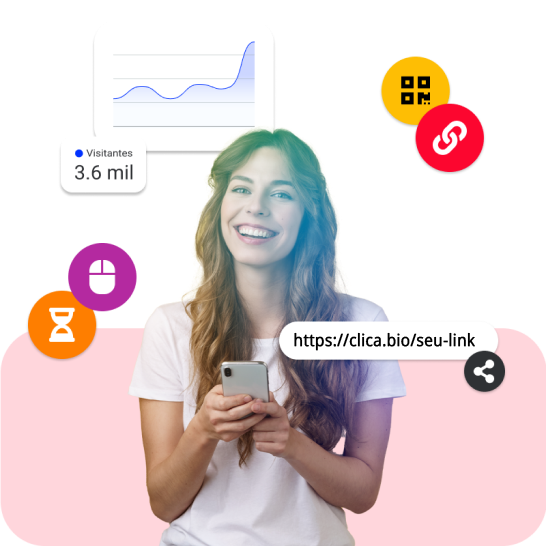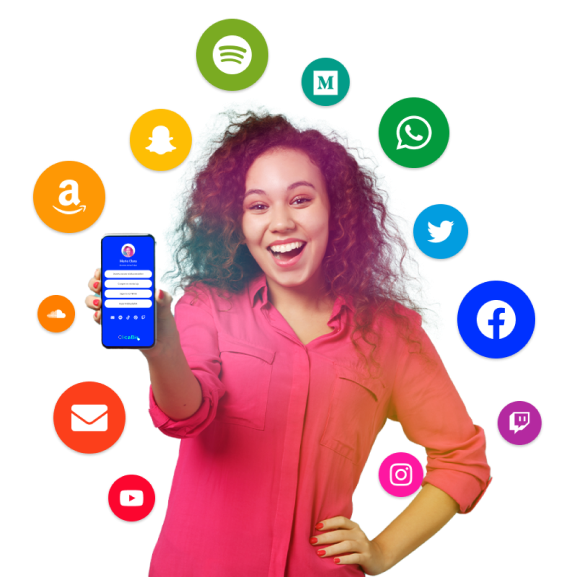 Bio link pages
Create your own unique & highly customizable bio link page with ease.
Custom colors & branding

Multiple ready-to-use components

SEO settings

Password protection, sensitive content warning

Sharing, integrations and advanced statistics

Schedules, filters, teams, projects and much more!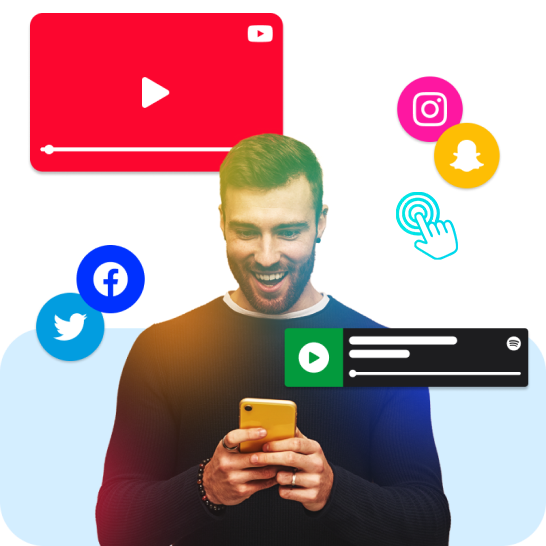 Shortened links
Yes! You can use our service as a shortener as well.
Scheduling & expiration limits

Country, device & language targeting

A/B Rotation

Password protection, sensitive content warning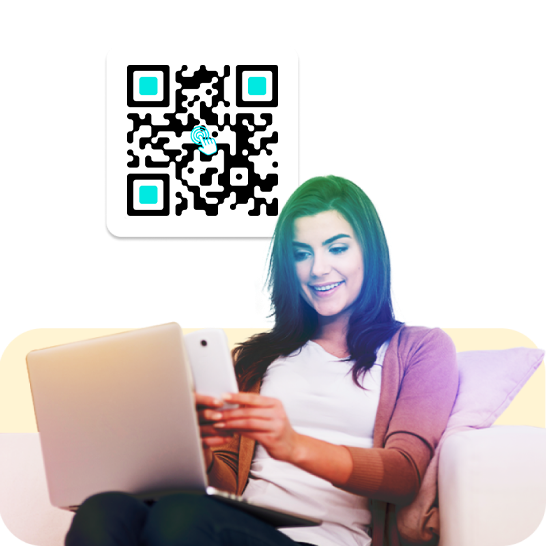 QR Codes
Use our complete QR Code generator system with easy-to-use templates and great features. Go beyond the standard (that black-and-white square) and add more value to your brand using professional, well-designed and beautiful QR Codes.
Custom colors with gradients

Custom logo

Vcard, WiFi, Calendar, Location..etc templates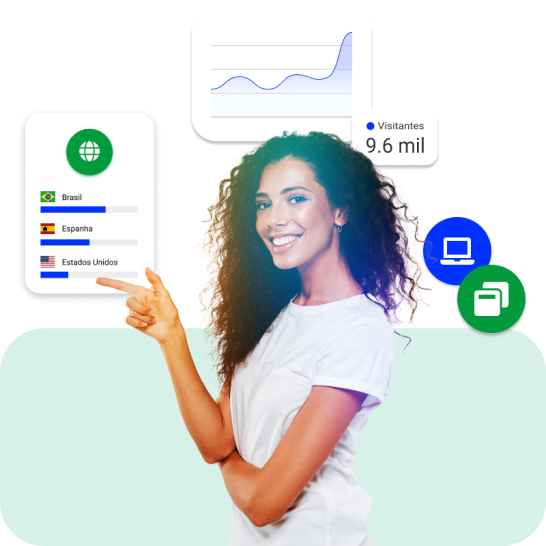 Built-in Advanced Analytics
Register on the platform and gain access to advanced marketing resources, understand your audience, know who and where they are from, configure tests and filters, build your strategy. With ClicaBio, you don't just share Links, but you MONITOR them in real time!
Get an overview of accesses.

Keep track of all entries and details.

Know which country and city you get the best results in.

Discover top referrers and prioritize your campaigns.

See from which device, system, browser and language the accesses come.

Configure UTMs, events, filters, tests, schedules and much more!
Tracked pageviews
13,348,204+
Get access and start for free!
Create your professional Biopage today and stand out.
Get Started
Generate dynamic links to files and benefit from tracking, protection, pixels & expiration features.
Generate dynamic vcard links to your contact downloadable card and benefit from tracking, protection, pixels & expiration features.
We are also offering you a set of 30 amount of useful web tools as a bonus.
Connect your own domain or use our predefined ones.
Easiest way to categorize your managed resources.
Need a Custom Plan?
Contact us and request additional resources or tailored to your need.
---
Assemble your plan as you wish.

Request access to our API.

Enable the Dofollow feature.

Get Vip/Dedicated support.

Get the Pro (Dedicated Server) dashboard.

Do you have an agency? Request the WhiteLabel panel.

Are you an influencer? Request an official partnership.
Contact us